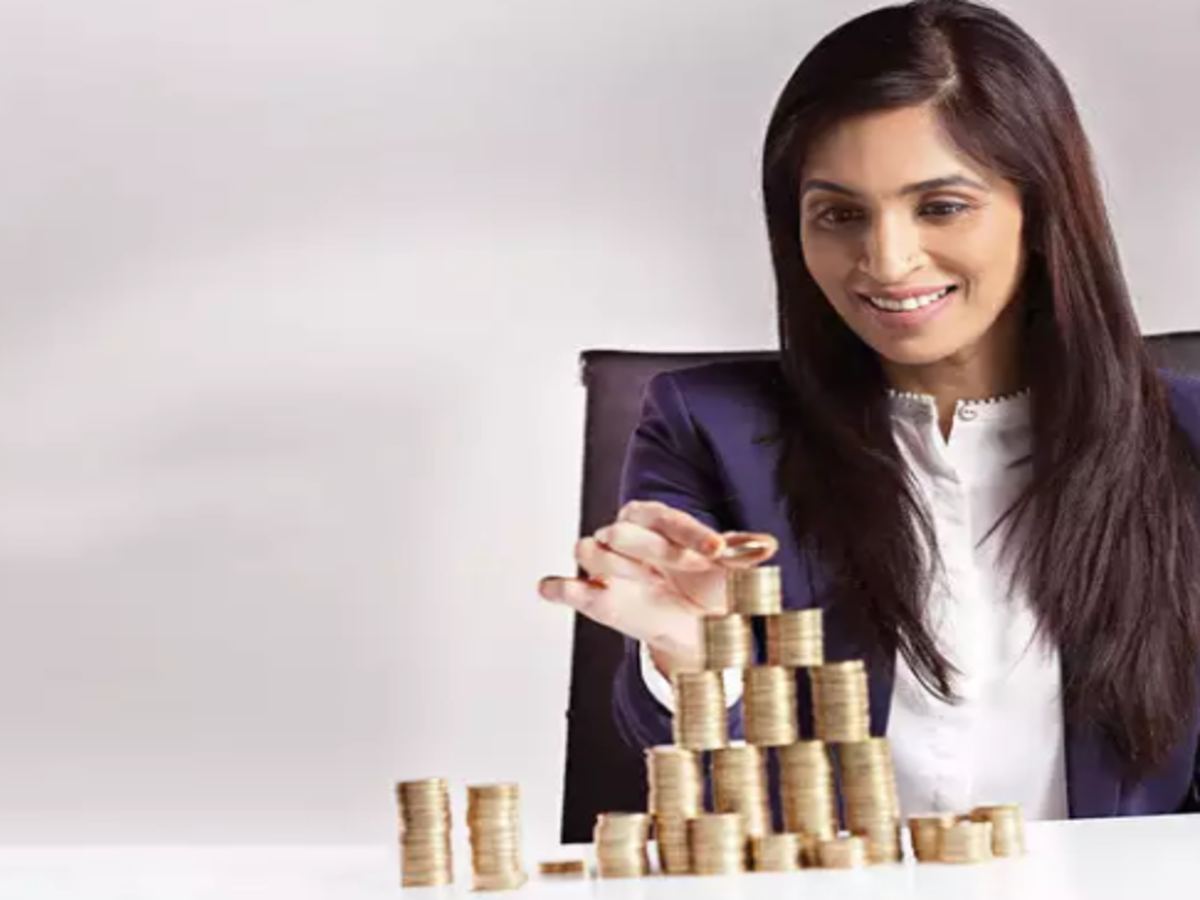 A survey was conducted in May 2019 to gauge the number of women who make independent financial decisions. It highlighted the sad truth – Only 33% of women independently take investing decisions compared with 64% of men. But then the pandemic hit and left the world in awe. Even though the country's men had been wisely handling household finances for so long now, a financial crisis engulfed the whole country. It was time for women to get back up and take control of their finances, and so they did. The number of women who have an equal say in investment decisions has risen to 67% in 2021.
Women investors are not only savvy but also consistently earn higher returns than men, as is reported.
Smart Tips for Business Women
It is advisable to form a clear plan before investing. Be sure of your risk appetite and invest accordingly.
To take advantage of the market opportunities, you might sometimes want to opt for a business loan. Before making an application, compare business loan interest rates offered by various lenders and choose the one that matches your goals. Do not hastily take any decision.
Let's have a look at some smart investment options available for businesswomen in India in 2021.
1) Public Provident Fund
The best part about PPFs is that your investment amount is deductible under section 80C with a maximum cap of Rs.1,50,000. You can keep the funds invested for the entire tenure of 15 years and earn tax-free interest income. PPF comes with a minimum investment amount of Rs.500, and you can go all the way up to Rs.1,50,000. PPF is a great investment opportunity for risk-averse investors.
2) National Savings Certificate
Similar to the PPF, NSC is a risk-free, high return earning Government investment scheme. It has a fixed maturity period of 5 years and pays fixed returns. There is no maximum purchase limit and provides a deduction under section 80C of the Income Tax Act.
3) Mutual Funds
A mutual fund investment saves you from the hassle of managing your assets all the time. Mutual funds are best to diversify your savings and create a basket of stocks in your portfolio. Even if you choose to invest a small amount of money, a professional fund manager will make the investment decisions. There are many Mutual Funds schemes available these days depending upon your choice of sector and instrument. You can also invest in SIPs for a systematic experience.
4) Equity
If you have the time to identify stocks that have the potential to become multibaggers in the coming years, nothing like it. It is essential to fundamentally analyze the company and understand the recent happenings before selecting it as a potential investment. Equity can beat the market if your investments are well-researched and methodically planned.
Ensure to have a regular fund supply to meet investing needs. Always be vigilant towards maintaining a good CIBIL score to meet lenders' business loan eligibility requirements. Repay borrowed funds on time and take money management very seriously.
5) Real Estate
Real Estate is quite a lucrative investment option to consider. You will be required to make a down payment, and you can clear the remaining as installments. Real Estate has a twofold benefit- capital appreciation and regular rental income. You can invest in REITs, own a real estate portfolio and enjoy dividend income.
Conclusion
Irrespective of the reason you are investing – marriage, further education, foreign travel, buying a house, or simply saving for retirement, small investments made over a long period can generate drastic returns – enough to improve your quality of life. When you decide to opt for a loan to make investments, use the business loan EMI calculator to stay constantly updated. Invest your SME loan wisely.