Ilitch Holdings realigns business operations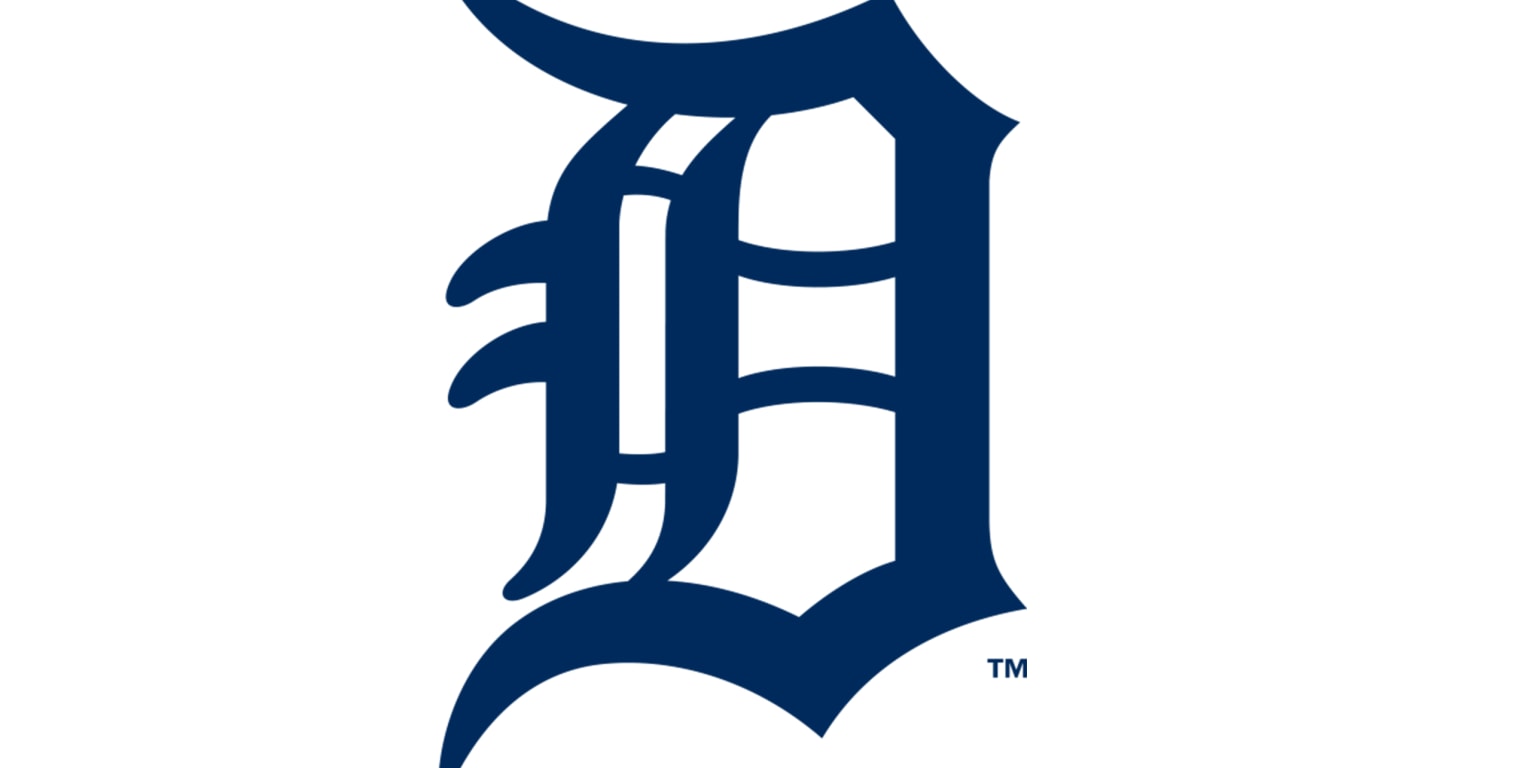 Ilitch Holdings Inc. on Wednesday notified employees on Wednesday of a realignment within business operations, including furloughs and layoffs within Tigers business operations, as part of a wider-ranging adjustment across Ilitch Sports and Entertainment, MLB.com has learned.
The moves are not expected to affect the Tigers' baseball operations, where Ilitch
Ilitch Holdings Inc. on Wednesday notified employees on Wednesday of a realignment within business operations, including furloughs and layoffs within Tigers business operations, as part of a wider-ranging adjustment across Ilitch Sports and Entertainment, MLB.com has learned.
The moves are not expected to affect the Tigers' baseball operations, where Ilitch Sports and Entertainment reaffirmed its commitment to invest in player development, sports science and scouting.
"We are preparing for when our venues will be able to safely welcome guests, we are aggressively booking events into the future and we are continuing to strategically invest in our teams, including in player development, analytics, scouting and sports science," Ilitch Holdings group president of sports and entertainment Chris Granger said in a letter to employees.
No numbers were immediately available. Those furloughed will continue to receive health care and other benefits, and they will be called back as needed as baseball welcomes back fans to games.
The Tigers' 58-game season without fans in attendance, including 27 games at Comerica Park, has been among a number of challenges at Ilitch Sports and Entertainment, which has cancelled more than 200 sporting events and concerts at Comerica Park, Little Caesars Arena and the Fox Theatre since March due to the COVID-19 pandemic. The effect dramatically impacted work on the business side, where many workers faced reduced or no workloads.
The Tigers continued to pay full-time employees at their full rate and benefits since the pandemic impacted operations since March.
"I don't know when our venues will reopen. I don't know when fans will come back in any significant manner. But I look forward to sharing that day with you and ramping up our business operations to meet that moment when it does arise," Granger said in his letter.
Tigers chairman and CEO Christopher Ilitch in the spring pledged $2 million to part-time event staff across venues, including Comerica Park as well as Joker Marchant Stadium in Lakeland, Fla., to cover lost wages for cancelled events, including Spring Training and regular-season games. The team also continued weekly stipends to Minor League players into the season and maintained its scouting and player development staffs through a cancelled Minor League season.
Jason Beck has covered the Tigers for MLB.com since 2002. Read Beck's Blog and follow him on Twitter @beckjason.